It is an honour to become a Fellow of the Royal Society of Edinburgh and I would like to acknowledge everyone who helped me, science is a team effort and these things are not possible without the generous input of others.

Prof David Price

Professor of Developmental Neurobiology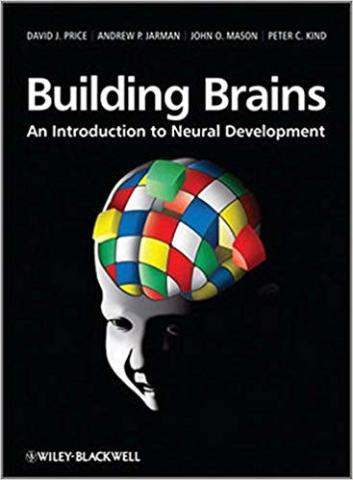 He w

ill join 1600 individuals who give their time and expertise for free to support the RSE in delivering its mission of 'knowledge made useful'. Activities of the Fellows include providing advice to government, organising the RSE's free public events, assessing research grants, schools outreach activities and business and innovation activities.
David has devoted his research career to studying how the brain develops. He has studied how high-level master regulatory genes control neuronal numbers, types and connectivity in the embryonic brain discovering some of the things that these genes do; for example, his lab are currently working on the mechanism by which the transcription factor Pax6 maintains the integrity of glutamatergic cell fate in the developing cerebral cortex. 
He is dedicated to education, mentorship and the provision of opportunities for early-stage scientists. For 15 years, he has used his experience, which has included membership of many grant-award panels and advisory boards, to mentor an Interdisciplinary Research Group of 16 independent developmental biologists at Edinburgh. He has supervised over 60 PhD students, ~70% of whom are now researchers in the UK and abroad. 
He has co-written two books for undergraduates and postgraduates and established the Henderson Scholarships, allowing undergraduate students to gain their first research experience. He has lectured on the history of neuroscience in the UK and abroad and has contributed at the interface of science and art - his life-long love.
I am absolutely delighted that Dave have been elected a Fellow of the Royal Society of Edinburgh.  This is an extremely well-deserved recognition of his leadership, research and teaching in understanding early brain development. Many congratulations!

Prof David Wyllie

Director, Centre for Discovery Brain Sciences
Further Information 
The Royal Society of Edinburgh
Professor David Prices' research profile