Centre for Discovery Brain Sciences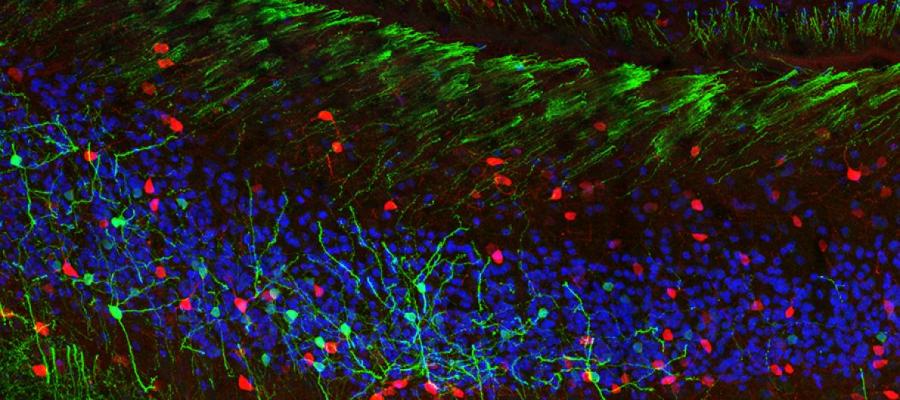 Centre for Discovery Brain Sciences (CDBS) is an interdisciplinary research centre within the College of Medicine & Veterinary Medicine's Deanery of Biomedical Sciences.  CDBS, along with other university-wide, often philanthropically funded, themed research centres, make up Edinburgh Neuroscience: the vibrant interdisciplinary research structure that facilitates interaction and collaboration between researchers across groups, centres, schools and colleges.
The Centre for Discovery Brain Sciences explores fundamental physiological mechanisms and pathways, from single genes to complex behaviour.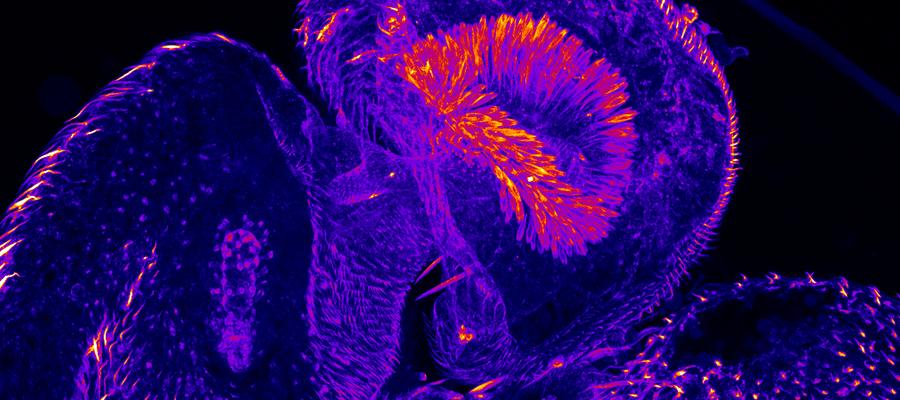 Our Research themes and multidisciplinary approach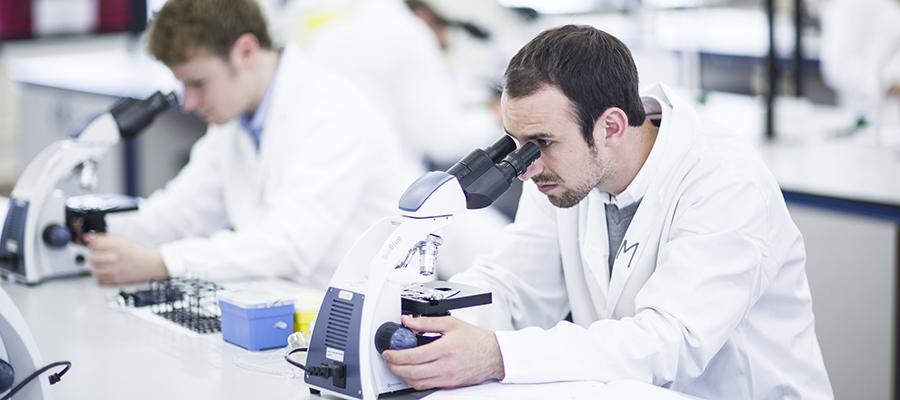 Current vacancies, projects and visiting student information.