Centre for Discovery Brain Sciences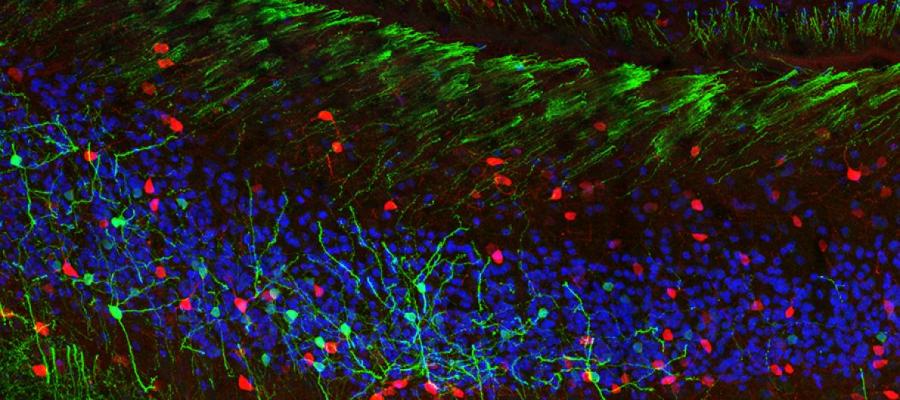 Centre for Discovery Brain Sciences (CDBS) is an interdisciplinary research centre within the College of Medicine & Veterinary Medicine's Deanery of Biomedical Sciences.  CDBS, along with other university-wide, often philanthropically funded, themed research centres, make up Edinburgh Neuroscience: the vibrant interdisciplinary research structure that facilitates interaction and collaboration between researchers across groups, centres, schools and colleges.
The Centre for Discovery Brain Sciences explores fundamental physiological mechanisms and pathways, from single genes to complex behaviour.  
Monday 4th December, 13:00,  Auditorium B, Chancellors Building (Hybrid) 
Dr Steve Hill, Postdoctoral research fellow, DRI, Centre for Discovery Brain Sciences
'Identifying astrocyte endfoot functions using proteomics'
Dr Rosa Cossart, Director of the Institute of Mediterranean Neurobiology (INMED), affiliated to INSERM and Aix-Marseille University
Thursday 14th December 2023, 13:00,  HRB Lecture Theatre (Hybrid)
'Prominent in vivo influence of single interneurons in the developing and adult cortex'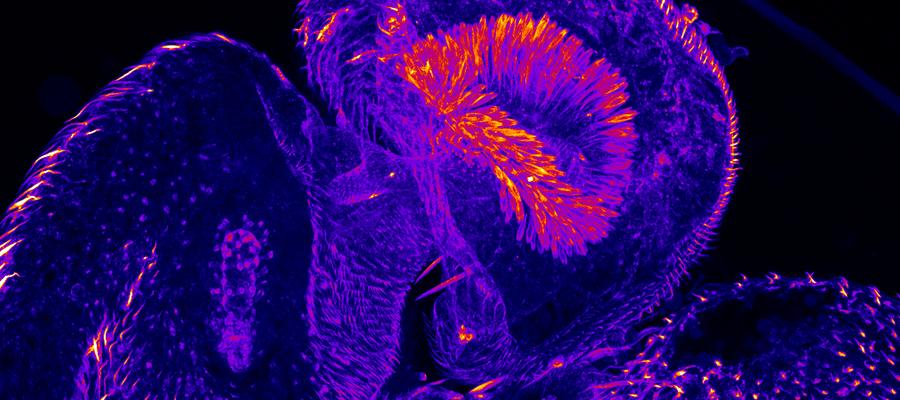 Our Research themes and multidisciplinary approach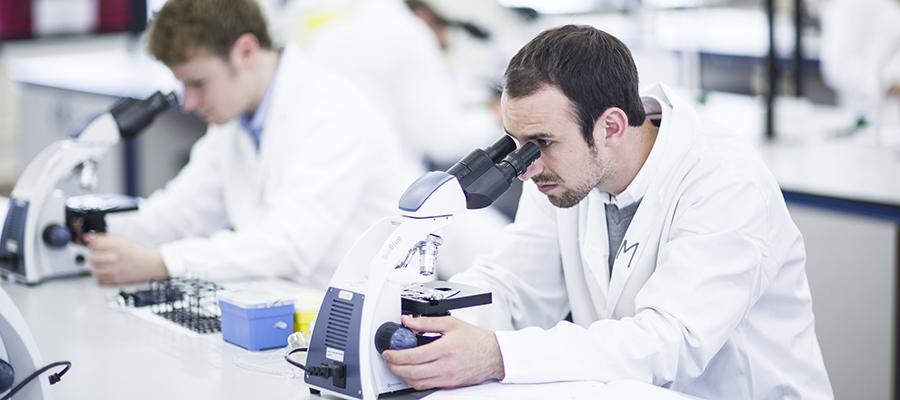 Current vacancies, projects and visiting student information.