Centre for Discovery Brain Sciences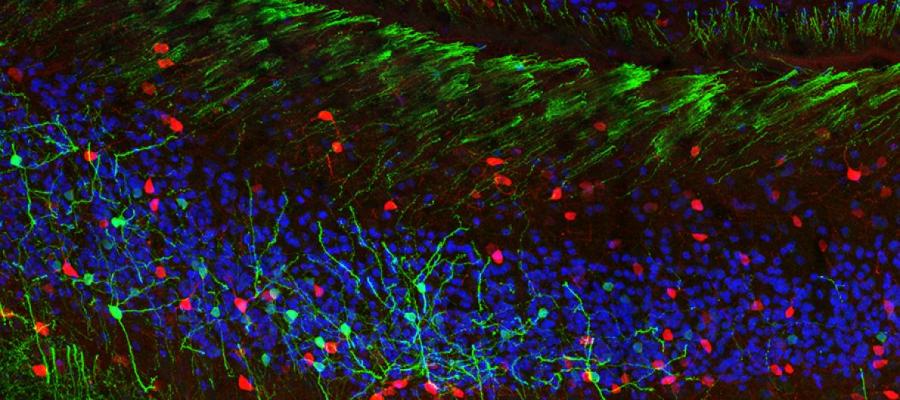 Centre for Discovery Brain Sciences (CDBS) is an interdisciplinary research centre within the College of Medicine & Veterinary Medicine's Deanery of Biomedical Sciences.  CDBS, along with other university-wide, often philanthropically funded, themed research centres, make up Edinburgh Neuroscience: the vibrant interdisciplinary research structure that facilitates interaction and collaboration between researchers across groups, centres, schools and colleges.
The Centre for Discovery Brain Sciences explores fundamental physiological mechanisms and pathways, from single genes to complex behaviour.  
Monday 25th September 2023, 13:00, Auditorium A, Shirley Hall (GU108), Chancellor's Building (Hybrid): 
'Astrocytes dynamics in APP/PS1 mice-experience in a pilot grant application'
Dr Juraj Koudelka, Research Fellow/Imaging Lead,  DRI University of Edinburgh
Thursday 5th October 2023, 13:00, HRB Lecture Theatre (Hybrid): 
'Inhibitory top-down projections from zona incerta mediate neocortical memory'
Dr Anna Schroeder, Institute of Physiology, University of Freiburg, Germany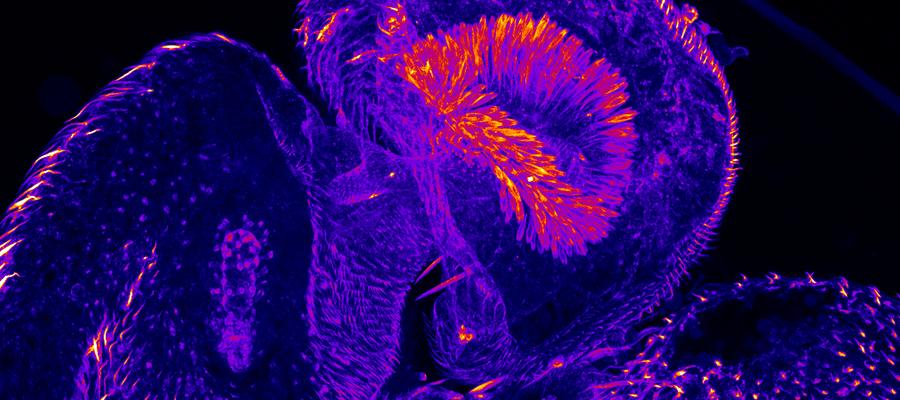 Our Research themes and multidisciplinary approach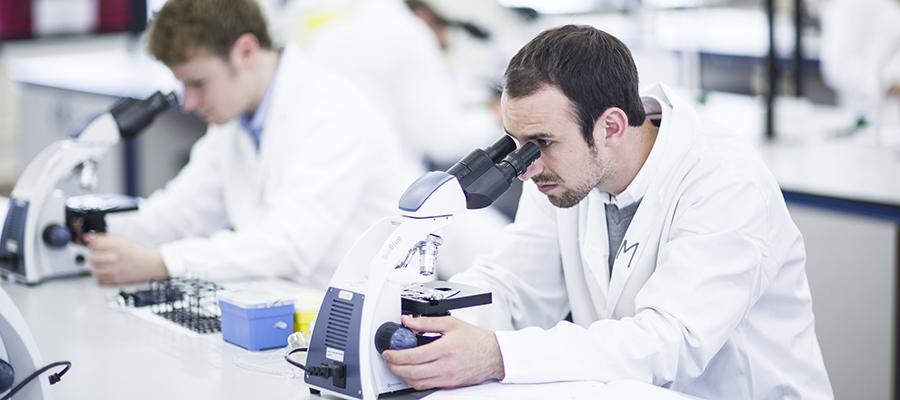 Current vacancies and visiting student information.